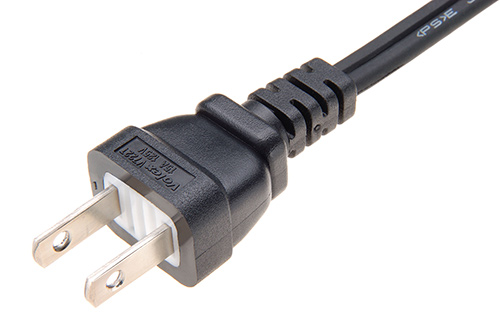 Our experience in the design, development and production of Power Cords can be traced back over 100 years.
Today we are one of the largest producers of power cords and through our strategy of both vertical integration and investments in high speed automation, for both 2 pin and 3 pin plugs, we can provide competitive high volume supply to our customers.
Through the production of our own cable we can provide a range of modern solutions that meet the required quality, environmental and product safety standards.
Our global product engineering team headquartered in Singapore ensure that our products provide modern and compact design. Our features include insertion indicators for enhanced connectivity, exceptional operational reliability and we also offer our customers a choice of eco-friendly materials to leave a lower carbon footprint.