Data Centres
High-speed interconnect and power solutions for the world of enterprise IT
Data centres need reliable, uninterruptible power supplies that optimise signal integrity performance, protect individual server cabinets, and guarantee uptime. Volex has the proven Internet protocol (IP) and specialist data centre expertise to deliver solutions that are crucial to leading-edge data centre infrastructure; high-speed interconnect and power solutions designed to support faster processing, greater bandwidth, and increased density.
Volex offers external and internal copper cable assemblies in various form factors to support a wide range of data centre applications. These include Ethernet, InfiniBand, PCIe and SAS – at speeds of up to 800 Gbps. 100% of Volex power solutions for data centres, server rooms and IT rooms undergo rigorous testing in the factory before shipping. This ensures optimum signal integrity performance, enabling trouble-free installation and reliable operation.
Volex also offers custom power distribution units (PDUs) and power whip cable assemblies that are manufactured to customer specifications using rewireable plugs, connectors and cables from specified vendors, or Volex-supplied alternatives. For maximum peace of mind, all Volex power components are industry grade and made of the highest-quality materials.
Moreover, what sets Volex apart is the fact that its data centre components are extremely cost effective. With a global factory footprint, Volex has the infrastructure network to supply components and finished goods from tariff-free manufacturing sites. Along with an efficient global supply chain and seamless logistics support, this ensures Volex customers benefit from faster product lead times and more efficient cost management, without compromising data centre performance and reliability.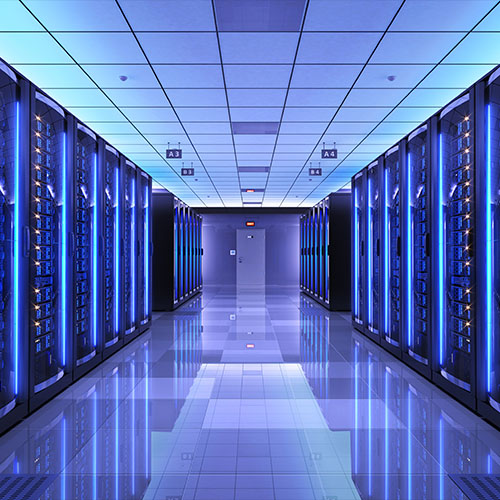 Volex Data Centre Solutions:
Volex has the IP expertise and technical experience to deliver proven solutions for data centre infrastructure:
Benefits of Volex's Data Centre High-Speed Interconnect Solutions:
Global factory footprint, including tariff-free manufacturing options
Worldwide supply chain and logistics support
Rigorous factory testing and certification for quality and safety
100% traceability
Fast turnaround and response times
Applications for Volex Data Centre Solutions:
Servers
Switches
Routers
High-performance computing
Data transfer cables
Storage devices
Facility PDUs and power panels
Rack power outlets, PDUs and equipment cord sets
Contact Volex for Data Centre Copper Cable Assemblies, Power Cables and Cords
Contact Volex for expert advice on new and existing data centre deployment projects.