Coinstar, LLC selects Volex PLC as its Contract Manufacturing Partner
Lucas Goh
Volex wins Company of the Year Award
simonyap
Volex receives Supplier Recognition from Mellanox
oasisvolex88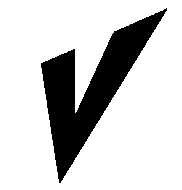 About Us
Founded in 1892 we are one of the world's leading providers of power products,
interconnect and cable assembly solutions and we employ around 6,500
employees in 13 factories around the world. We produce around 150 million
power cords and over 45 million cable assembles each year.

With over 100 years of experience
in power, cables and connector
solutions we are a trusted partner
to many of the world's leading
companies producing world-class
products that can be relied upon
for safety and their quality

Our subsidiaries give us strength and
depth enabling us to provide
bespoke solutions to our customers
in their chosen markets.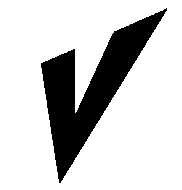 Our Market
We excel in our chosen markets, building confidence with our customers through our
ability to manage their global supply chains to deliver safe and reliable products to
their needs. We service a diverse range of markets including consumer electronics,
telecoms, data centres, medical equipment and the automotive industry
Hi Speed & Data Centre Products
Come Join Us at Volex
Learn more about the career
opportunities and current vacancies
that we have here at Volex