IT Peripherals and Consumer Electronics
A diverse portfolio of power solutions for IT peripherals and consumer electronics.
Volex manufactures consumer and professional grade power products and electrical assemblies for the world's leading electronic device manufacturers. They are used to add advanced functionality and performance to a wide spectrum of IT peripheral and consumer electronic products.
High-quality components and manufacturing practices ensures Volex power solutions deliver exceptional reliability and performance no matter the end-market application. Rigorous testing ensures they meet and exceed brand performance expectations and industry quality standards. From consumer-grade power solutions, to industrial use power cords, cables and wire harness assemblies, Volex has a global network of manufacturing facilities across 3 continents to service IT and consumer electronic OEM demands.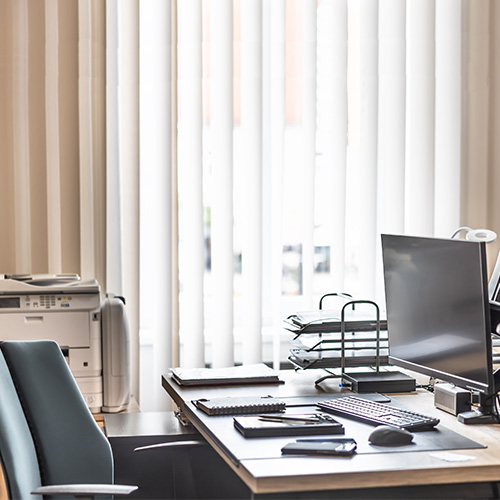 Why Choose Volex?
Volex is a leading manufacturer of domestic and commercial appliance power solutions.
Consumer, commercial and industrial grade power cords and cables
Wire harnessing and cable assemblies
Full integration of all electronic components
Rigid 100% reliability, 100% electrical testing
Long and reliable lifetime
Tariff-free manufacturing options
Power Applications for IT Peripherals and Consumer Electronics Products
Volex manufactures high-quality power solutions for the following residential and professional IT peripherals and consumer electronics product applications.
Laptops and desktop computers
Printers and peripherals
Networking solutions
Office equipment
Gaming consoles
And many more
Supporting Volex Power Products and Integrated Manufacturing Services
Contact Volex
Contact Volex for further assistance with powered solutions for IT peripherals and consumer electronics.