High Level Assembly (HLA) Manufacturing and Integration
Making the most complex ideas simple
Volex is the leading name for high level assembly (HLA) manufacturing and integration solutions for complex mechanical, electromechanical, and electromagnetic assemblies such as robotics and automation. Whether it's an existing design, or requires custom engineering, Volex has the expertise to provide unique and innovative manufacturing solutions with integrated fabricated or commercial components including proprietary technology, specialist equipment and instrumentation.
Certified to the highest quality standards, Volex HLA solutions cover a wide range of project profiles from low complexity box builds to complex electromechanical system integration. With a deeper level of integration than standard electromechanical assembly, Volex complex-assembly manufacturing solutions can be delivered as a turnkey system, fully tested and to your exact requirements. Global engineering and manufacturing capabilities ensure that whatever your production volumes or schedules, a Volex HLA solution can be delivered wherever it is needed – on budget and on time.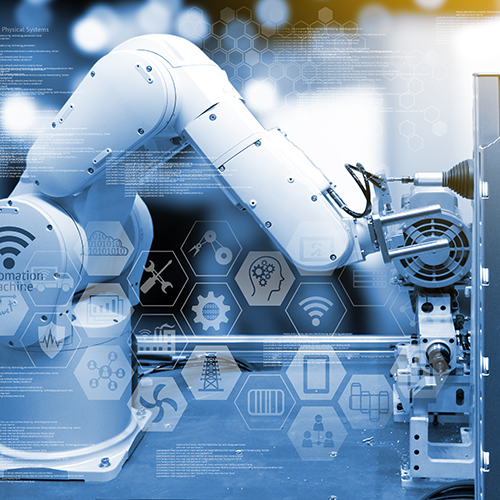 Benefits of Volex High Level Assembly (HLA) and Integration Services:
Volex has the technical expertise and state-of-the-art manufacturing facilities to deliver integrated manufacturing of the most complex assemblies.
Volex HLA solutions include:
Robust engineering services to support new product/process development
True global manufacturing footprint
Global supply chain management
Complex electro-mechanical manufacturing expertise
In-house automation specialists
Vertical integration strategy
Extensive quality systems aligning with core markets
In-house test engineering
By off-loading complex assembly and manufacturing, and supply chain management to Volex, OEMs can focus on their core business. They can also free up valuable engineering resources and working capital to invest in market development and design expertise.
Features of Volex's HLA Services Include:
Full supply chain control
Wide range of integrated solutions:
Polymer compounding
Wire and cable manufacturing
Power cord manufacturing
Wire harness assembly
Printed circuit board assembly
Low and high pressure injection moulding
Box build
System integration
Customised materials and finishes including sheet metal, powder coating and anodising
Design to manufacturing for injection moulding, extrusion, CNC-machined parts
Full system assembly and integration
Applications for Volex High Level Assembly Manufacturing and Integration:
Related Volex Integrated Manufacturing Services
Volex IMS is dedicated to delivering connectivity and integration solutions to the world's most demanding, performance-critical applications. Volex is a strategic partner to its global clients, providing support from concept to reality, enabling Volex to manage every single stage of the process.
Contact Volex for High Level Assembly Manufacturing and/or Integration
Contact Volex for expert advice on high level assembly (HLA) manufacturing and integration projects.