We are a leading integrated manufacturing specialist for performance-critical applications and power products.
Our products and services are as diverse as the customers we serve. Each helps to enable the increasingly sophisticated digital world in which we live. Providing power and connectivity for both everyday items and complex machinery, from radiation oncology treatments, industrial lasers, right through to electric vehicles for the 21st century, Volex is integral to a vast universe of modern manufacturers.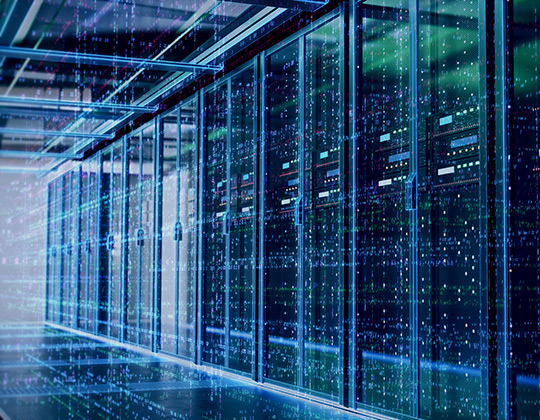 Every moment matters
Our products ensure that a critical connection never fails. Whether the equipment being employed is a hospital imaging scanner, a defibrillator, a ventilator, a high-speed cable or even something as simple to power as a laptop or a domestic iron they need to work first time and every subsequent time. Humanity is increasingly dependent on connectivity to power our needs whether at home, at work or while we are on the move. Volex is a science and assembly innovator committed to making this happen.
A Global Team
We are a global family operating across 19 operating sites providing solutions to customers who need to solve increasingly complex challenges and improve the quality of life around the planet. Our footprint runs from Batam to Bydgoszcz and from Spokane to Suzhou. We are spread evenly across the globe, always near to our customers – something that stands us apart from the competition.
We work as a global team of over 8,000 dedicated colleagues who every day harness our diverse backgrounds, skills and experience to make a difference. We work together to manage vast supply chain complexities to simplify our customers' own businesses so they can be confident that critical components will arrive on time, every time.
As a global family we want to grow organically and by acquisition. We continuously seek out and onboard new operating companies who share our common values and help make us a stronger global partner for our customers.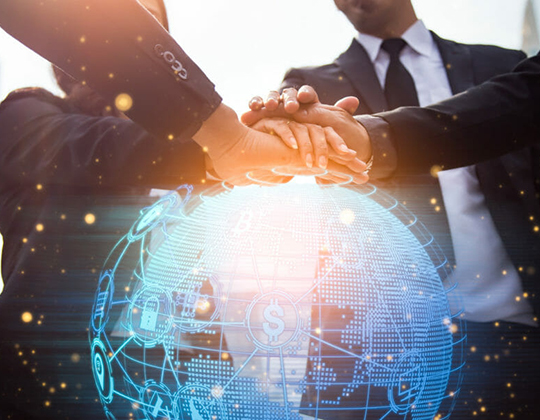 Our story is one of industrial heritage, perseverance and constant evolution and change.
Our leaders believe that it is only through realising the potential of all our people that Volex can truly succeed.
We are headquartered in the UK and operate from 19 manufacturing locations with a global workforce of over 8,000 employees across 22 countries.
Our purpose is to help power life and our core values define who we are today – together they guide us into the future.
Volex differentiates itself from the competition in three key aspects
12 Manufacturing Facilities including
Silcotec Komarno, Slovakia
Ta Hsing, Shenzhen, China