Complex Industrial Technology
Volex ensures the success of its customers through its knowledge, experience, commitment, and service. From design and development right through to delivery, our global IMS teams use their technical expertise to provide world-class results for our clients.
Fast prototyping, flexible and agile manufacturing, global sourcing, and logistics control are brought together by our dedicated project teams to provide cable harness, modular, and box build solutions for our clients. Our new product introduction (NPI) team can help you design, develop, and verify your product design from the simple to the very complex. These skills complemented by our dedicated project and customer account management teams mean that excellence comes as standard when engaging with Volex.
In addition, we deliver solutions crucial to leading-edge data centre infrastructure, helping organizations of all sizes support faster processing, greater bandwidth, and increased density. With a wide range of solutions designed to support the fastest speeds, we have the proven IP and expertise that data centres rely on.
We offer external and internal copper cable assemblies in various form factors to support applications including Ethernet, InfiniBand, PCIe and SAS at speeds up to 800 Gbps. All our products are 100% tested in the factory before shipping to ensure optimal signal integrity performance, allowing trouble-free installation and reliable operation.
Complex industrial markets include:
Aerospace / Defence / Space
Data Centre
Industrial
Medical
Off-Road / Off-Highway Transport
View our full range of integrated manufacturing services and data centre power cables / high-speed copper interconnect solutions.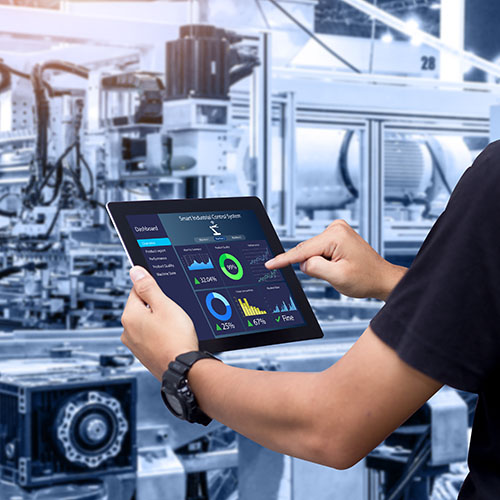 Contact Volex for Complex Industrial Technology Solutions
Contact Volex for further assistance with complex industrial technology solutions.