Complex Industrial Technology
Industrial technology is the art of applying science and engineering to create better, more efficient, and most cost-effective manufacturing processes. It can involve innovative solutions for a whole spectrum of applications, from manufacturing mass-produced items such as cars and clothing to automated smart factories, aviation and construction. By their very nature, complex industrial technologies demand complex cable assemblies, wire harnesses, and controls. Because the advanced electronic systems that companies rely on for their manufacturing processes must have the ability to transmit signals, data, and power – with zero failure rates.
Volex has the knowledge, experience, commitment, and service to ensure customers who use complex industrial technologies can benefit from the most profitable and efficient manufacturing processes. Solutions that can speed up the design and creation of new products, or drive the most complex electronic systems.
Volex's global Integrated Manufacturing Services teams have what it takes to deliver exceptional results, from design and development, right through to delivery. From custom cable harnesses for advanced fabrication technologies, to modular or box build solutions for military-grade defence products and aerospace devices, Volex has unrivalled expertise in this field. Fast prototyping, flexible and agile manufacturing, and rigorous testing are just the start of the story. Dedicated project management teams ensure every solution is delivered on budget using high-quality materials to precise specifications. Volex also has the global sourcing and logistics systems in place to guarantee on-time delivery, installation and support.
All these skills, supported by knowledgeable account management teams, will ensure that, with Volex, even the most complex industrial technology will receive a simply first-class solution.
Complex industrial markets include: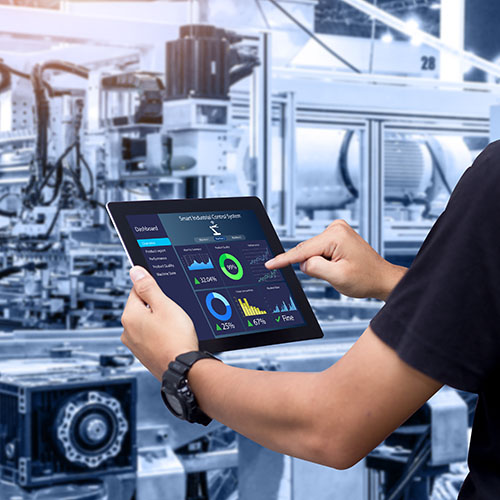 Volex Complex Industrial Technology Services and Solutions
Volex has the global manufacturing facilities and technical expertise to provide world-class solutions:
Complex Industrial Technology Benefits
Benefits of Volex's Complex Industrial Technology Solutions Include:
Global integrated manufacturing capabilities in 12 countries, including tariff-free options
Experienced staff with technical expertise
New product introduction (NPI) team
Design and development support
Dedicated project and account management teams
Excellent service standards
Contact Volex for Complex Industrial Technology Solutions
Contact Volex for expert advice and service on your next complex industrial technology project.