As a global company we employ over 8,000 employees around the world. Many different teams and cultures, but working together as one Volex family.
Our primary locations are in China, Indonesia, Vietnam, India, Europe, Turkey and North America.
Our commitment to realising the potential of our people extends to all employees.  For us, it's all about merit.  Anyone can and should be able to realise their full potential in Volex without experiencing inequality and unfairness on any grounds.  The advantage of being a global business means that we naturally accept contributions from every part of the world irrespective of a person's nationality, beliefs, gender or age.  Our leadership team is distributed internationally, which creates a truly global culture within our senior management team.
We work hard to ensure equal opportunities to all existing and prospective employees, recognising that our future is dependent on their work quality, effectiveness and skills base.  We are committed to the fair and equitable treatment of all our people, specifically prohibiting discrimination on the grounds of race, religion, sexual orientation, nationality or ethnic origin.
If you are keen to explore a career opportunity with Volex then please reach out to us at [email protected] or visit our jobs portal to see the current positions that we are advertising.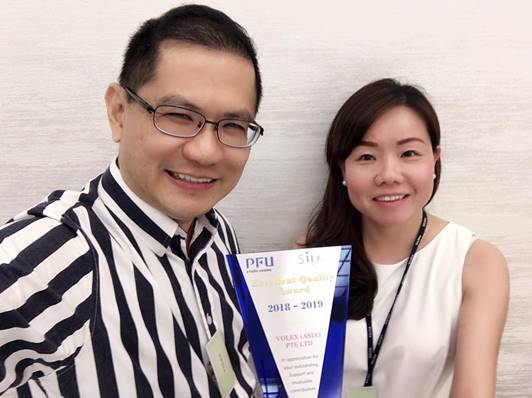 Sales, Customer Service and Programme Management
Our sales, customer service and programme management specialists play a vital role in connecting our customers with our operational and commercial teams.  Roles include regional sales managers, inside sales representatives, customer service representatives, technical sales engineers and programme managers.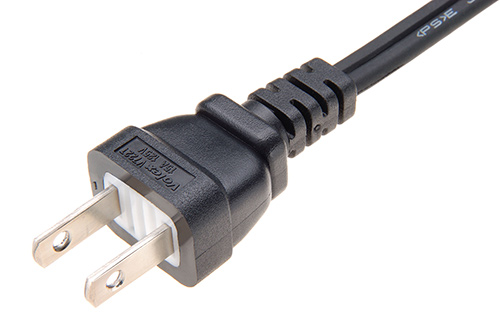 Product Design
Our engineers work with our customers to design and develop the product or technical solution to meet the customer's requirements.  Working with other product safety specialists they ensure that all relevant product and material safety requirements are met in each market into which products will be sold.
Engineering and New Product Introduction
Once a design is developed our engineering and new product introduction teams work to get us 'production ready' translating the customer's needs into factory ready solutions.  These teams work to specify and source tooling and machinery, producing samples, drawings and   alternative materials. The goal is to design efficient manufacturing lines and ensure that each product is designed for optimum manufacturing efficiency.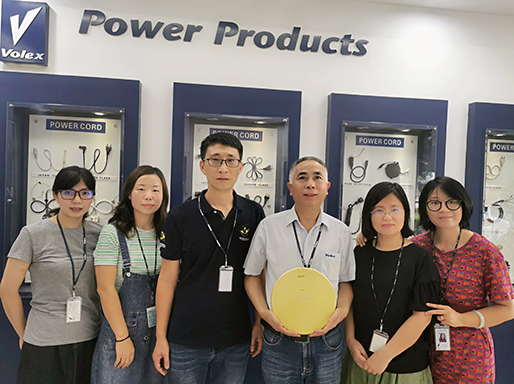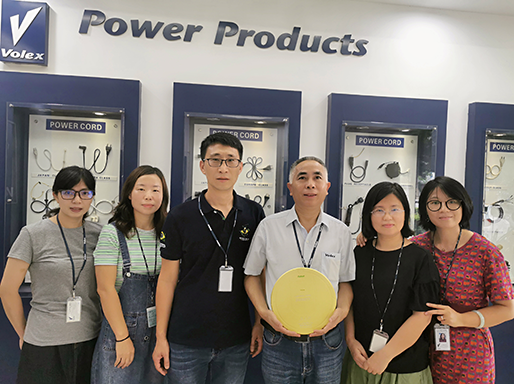 Procurement and Supply Chain Management
As a contract manufacturer, our customers outsource their supply chain management requirements to us.  As a result our procurement and supply chain management specialists have a hugely important role to play in delivering successfully to our customers while ensuring that we manage our strategic costs.  Specialist procurement roles include commodity procurement specialists, supplier quality engineers, RFQ (request for quotation) specialists, trade compliance, export and contract specialists.
Manufacturing
Within our manufacturing plants our shop-floor employees carry out the most important task – the actual production and assembly of our customer's products.  Working in teams, roles will vary depending on the product complexity, the machinery involved and the customer's overall requirements.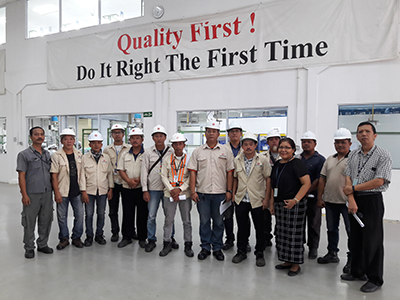 Quality
Our quality specialists cover a broad range of responsibilities including customer quality support, manufacturing and factory quality assurance, laboratory-based inspection and testing, and product environmental compliance (RoHS, Reach) to gain product safety approval as well as maintaining the many business management systems that support the multiple accreditation standards we hold, ranging from TS16949 for our automotive customers to AS for our customers in aviation, space and defence sectors.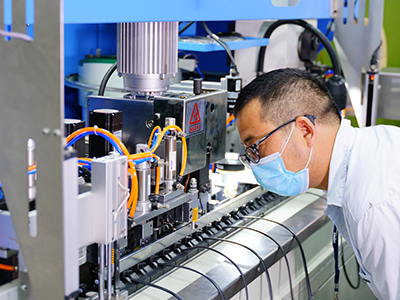 Kaizen
Our belief in kaizen is in our DNA and the Volex production system is based around kaizen (small incremental improvements).  Kaizen and process engineering specialists work tirelessly to drive kaizen through our production processes, constantly questioning, constantly improving and never satisfied.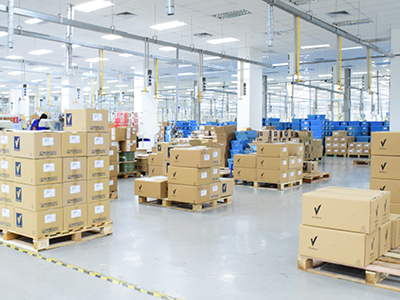 Warehouse, Logistics and Export
Our global footprint and distribution expertise enable us to achieve cost-efficient and just-in-time supply to our customers wherever they are in the world.  Our specialists ensure material is moved efficiently: managing the customs process for both import and export shipments and monitoring freight rules to ensure load optimisation at the right price.  Our team ensure product is stored in optimum conditions and distributed to production as needed and also work to ensure our core data within our ERP system is constantly maintained.
HR, Finance and Administration
As with any global business with employees in 22 countries and a complex business structure there are variety of support roles in specialisms including HR, Finance and other functions including IT, Legal, Tax and Marketing.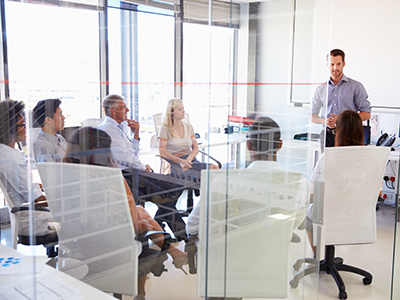 Management
We employ managers and leaders across the world in a broad range of management positions reflecting the specialisms set out above. Our senior executives are distributed globally from California in the US to Brisbane, Australia, which helps us to truly drive our business around the clock.