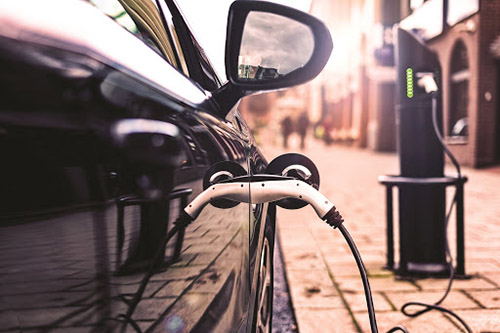 EV
Today we partner with some of the world's leading automotive OEMs and Tier 1 suppliers.
Our expertise in materials, product safety and manufacturing excellence enables us to provide world class products and connector solutions for a wide range of electric vehicles.
We produce customized EV Charging Plugs designed to meet and exceed industry standards. We ensure their compatibility with various regional grid-plug interfaces whilst delivering on our continued commitment to reliability, durability and safety.
With our enhanced temperature sensing our solutions ensure that any signal of over-heating triggers fast system reaction during any charging cycle.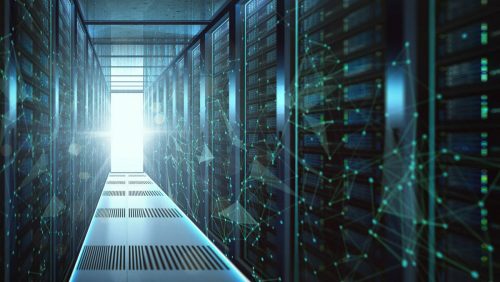 Hi Speed & Data Centre Products
We supply a wide range of hi speed cables and other products for data centre applications both to industry standards and customised solutions.
We offer effective cost management with our global manufacturing footprint and flexible production sites, automation and global supply chain
We have superior manufacturing capabilities located globally.
We have flexible production capabilities that include signal integrity and S/N traceability for quicker issue resolution
We provide both global Sales and global Field Application Engineering support.
Integrated Manufacturing Solutions
In recent years we have expanded our manufacturing capabilities to offer not only complex cable assemblies but complete solutions. In 2019 we acquired the specialist box build solutions provider Servatron Inc.
Today we provide both expertise and a full range of design and manufacturing capabilities to support our customers.
Our customers require agile solutions that are often complex and require compliance to exacting medical, aerospace and defence standards.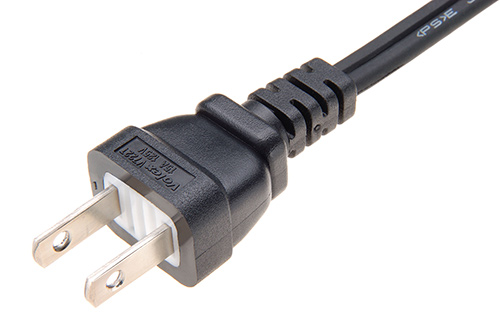 Power
Today we are one of the largest producers of power cords and through our strategy of both vertical integration and investments in high speed automation, for both 2 pin and 3 pin plugs, we can provide competitive high volume supply to our customers.
Through the production of our own cable we can provide a range of modern power cord solutions that meet the required quality, environmental and product safety standards.