Off-Road and Off-Highway
Custom ruggedised wiring harnesses for every type of off-road vehicle
A wire harness is essential for the safety and efficiency of off-road vehicles from dashboard features to driver-assistance systems like cruise control and locking brakes. Specialised automotive wire harnesses are highly complex and demand the highest standards of quality, precision and durability. Because even a slight fault in an electric wire harness could result in serious consequences for drivers.
Volex has specialist expertise in the design and manufacturing or superior quality electric wire harnesses. From specialist manufacturing facilities around the globe, including key sites in North America, Europe, and Asia, Volex can support high mix and low volume manufacturing of complex wiring harnesses for off-road / off-highway transport, including sub-segments of this key industry sector.
Volex has a reputation for the most innovative technologies and solutions in this field. This includes ruggedised harnesses and overmoulding to withstand the harshest environments, and braiding machines for metal or nylon shielding and harness covers. The experts at Volex can customise flexible wiring harness solutions that minimise complexity and cost. All without compromising the highest levels of workmanship and service.
If you are looking for off-road / off-highway ruggedised wiring harnesses that are resistance to heat, humidity, vibrations ad external mechanical shocks, look no further than Volex.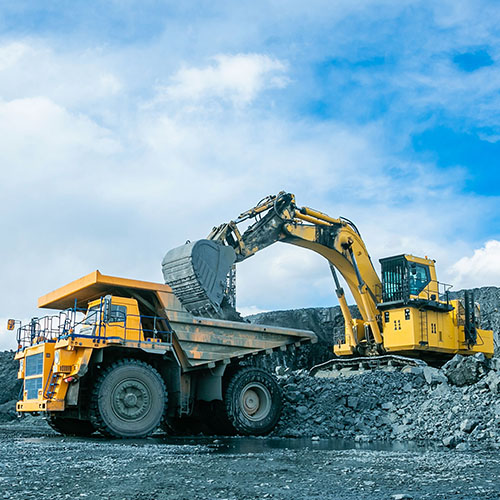 Volex Off-Road / Off-Highway Wire Harness Solutions:
Volex has the technical expertise to customise ruggedised wire harnesses for a wide range of off-road and off-highway vehicles, including electric vehicle (EV) and hybrid options available:
Custom Wiring and Cable Harnesses

Dashboard
Power windows
Speed sensors
Interior electrical components
Cruise control
Chassis wiring
Locking brake systems
Complex battery cables
And others
Benefits of Volex's Off-Road / Off-Highway Wire Harness Solutions Include:
Global expertise and integrated manufacturing capabilities
A one-stop-shop for custom engineering solutions
New product design and prototypes
Modifications, upgrades, and remodelling
Expert manufacturing and precision testing
Applications for Volex Off Road / Off Highway Custom Wire Harnesses:
Agricultural machinery
Construction equipment
Commercial vehicles
Military land vehicles and systems
Multi-terrain tracked vehicles
Contact Volex for Custom Off-Road / Off-Highway Wiring Harnesses
Contact Volex for expert advice on new and existing custom automotive wiring harness projects.