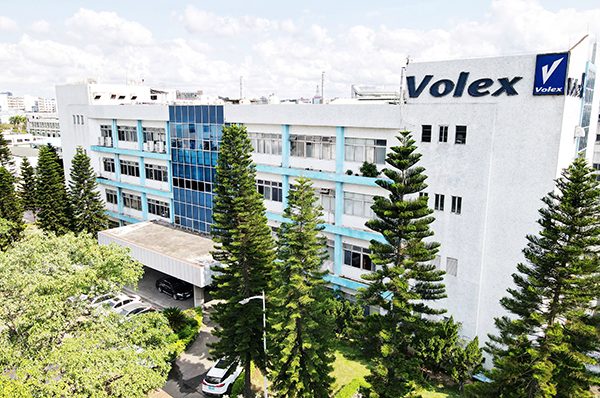 Established: 2000
Number of Employees: 1451
Location: Zhongshan, China
Role: Manufacturing facility power cords
Introduction to Volex Zhongshan
Established in 2000 Volex Zhongshan is located in the Torch Industrial zone in Zhongshan, Guangdong province.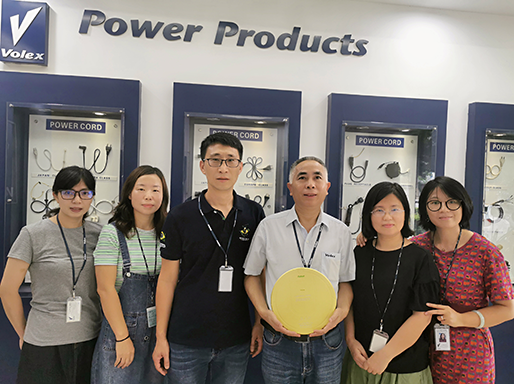 Activity overview
Powercord production
Stripping, crimping and assembly operations
Injection moulding
Warehouse and Distribution
New Product Introduction
Program Management
Quality and Inspection
Administration and Management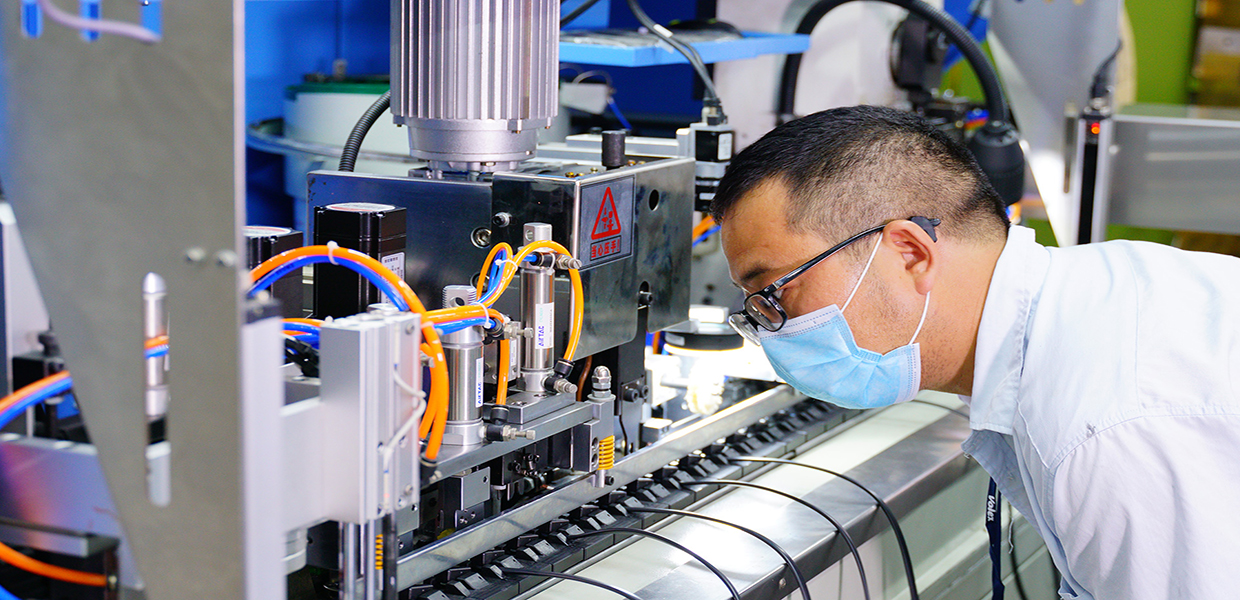 Employment Benefits provided at this location:
Dormitory with AirCon
Canteen
13 month AWS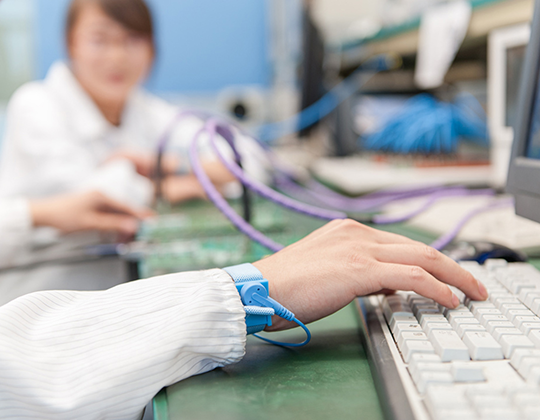 Working for Volex Zhongshan:
Working for Volex in Zhongshan is exciting and challenging. We are busy production facility supporting customers globally with the efficient supply of quality powercord sets. We work to multiple ISO standards to ensure every product is made right first time.
We are an award winning business receiving awards from some of our key customers in 2020.