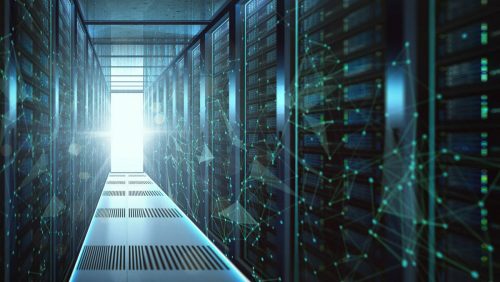 Our experience in the design, development and production of Hi Speed products can be traced back nearly 20 years. However back in 1909 we were already supplying Wireless Telegraphy Sets!
Today we supply a range of solutions for copper high speed technologies.
We offer 100% testing including signal integrity and enhanced traceability solutions throughout the manufacturing process.
We ensure effective cost and supply chain management through our global manufacturing footprint.  Our factories utilize flexible production lines combined with both automation and global supply chain expertise.