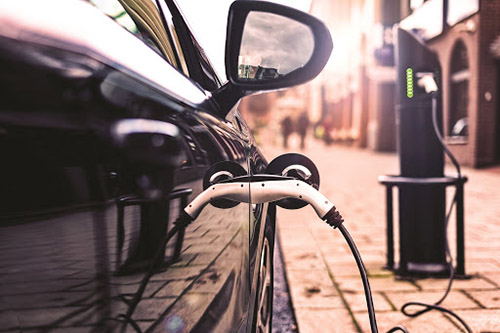 Today we partner with some of the world's leading OEMs and Tier 1 suppliers to the automotive industry.
We produce customized EV Charging Plugs that are designed to meet industry standards. We ensure their compatibility with various regional grid-plug interfaces whilst delivering on our continued commitment to reliability, durability and safety.
With our enhanced temperature sensing our solutions ensure that any signal of over-heating triggers fast system reaction during any charging cycle.